Last Update Sep 13, 2023 @ 3:24 am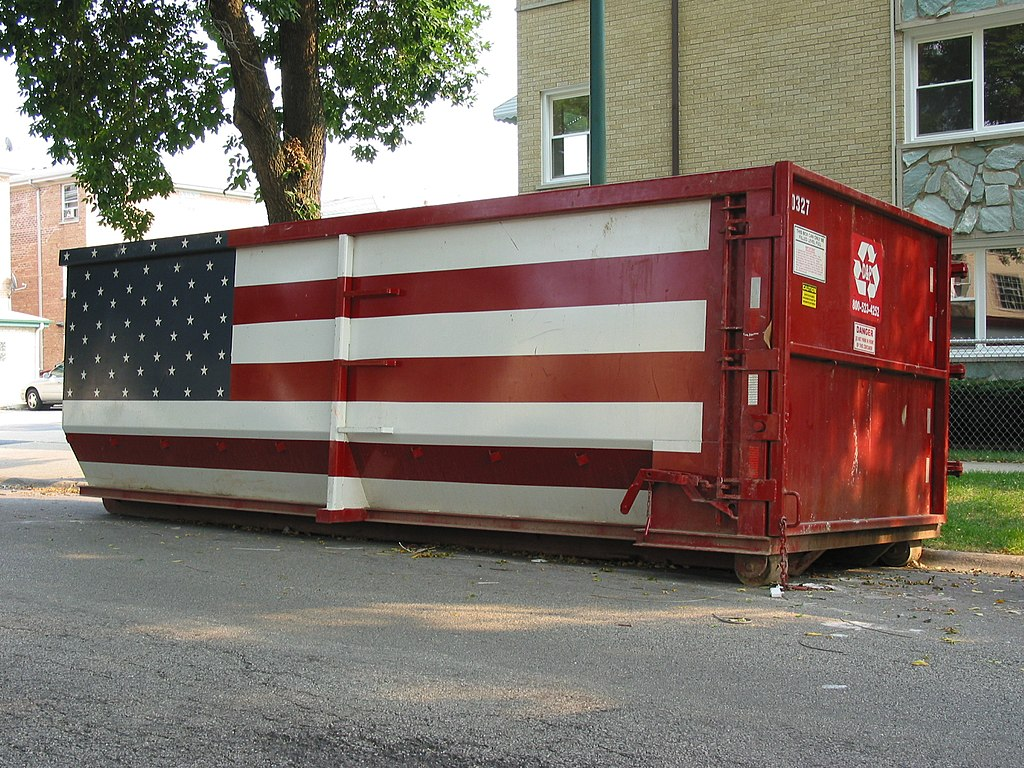 When you start new home renovation projects, you're going to come across a problem that you most likely never considered in your planning phase. That's the fact that you're going to have a lot of waste and you're going to have to do something with it before you can call the job finished. That's why dumpster rental for home renovation should be part of everyone's planning process and that's also when you should look into a rental company to help you out.
Residential dumpster rental is going to be key to keeping your property clean and easy to move around while you're carrying out your renovation project and there are many different dumpster rental prices to consider. It's possible to rent a dumpster for any sized renovation you're carrying out and it's going to be a necessity throughout your remodeling project. The first step in your dumpster rental process will be figuring out which type of dumpster will best suit your needs.
How a roll-off dumpster can help your remodeling project
The dumpster rental companies you talk to will help you figure out what dumpster size and type you need, but it makes sense to have an understanding of what each one does. A roll-off dumpster, for example, is designed to sit on the back of a large flatbed truck while it's being transported to and from the job site. This roll-off container has wheels that can be used to simply slide the dumpster onto the property to be filled with debris that you need to get rid of.
What makes the roll-off dumpster a great choice when you rent a dumpster is the fact that it holds a lot of debris and has a high weight limit. That's going to help you save on disposal fees because you won't have to make multiple trips to the dump. They're perfect for moving heavy materials and a cost-efficient way to get rid of all the debris you create without dealing with debris weight or multiple hauls from your property.
Home Project Dumpster Rentals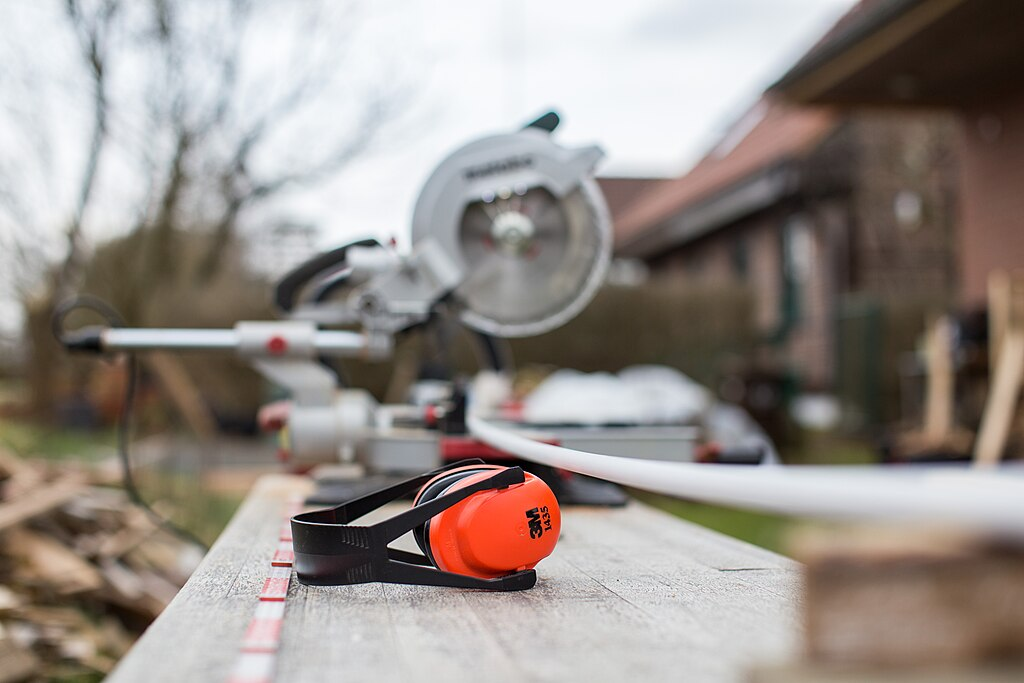 Of course, not every remodel is going to require a 40-yard dumpster that you fill up on the first day of your dumpster rental. The dumpster rental process works in a way that will allow you to estimate the amount of debris removal that you're going to need for your specific renovation project. Carrying out simple kitchen remodels won't create a lot of construction debris, so your waste removal needs won't be as high as a full home remodeling project.
A smaller 20-yard dumpster is sufficient for a typical remodel project and there are plenty of dumpster sizes in that range for you to consider. A smaller dumpster will make the junk removal process easier and all of your construction materials can likely be taken away in one trip to the landfill. Getting the right size dumpster for the job will help you save time and money as well as get rid of any hidden fees added onto the total cost of your waste removal.
Bathroom Remodels
One thing to keep in mind is that, even if your home renovation project is small, you still have to overestimate the size of the dumpsters you're renting to save on any additional fees that can come from the total weight of debris you end up removing. A bathroom remodel may seem like a very small job, but a 10-yard dumpster can still be required when you're disposing of your waste. The job may only take one week to accomplish but your free quote will take the amount of debris into account and you don't want to go over that number.
For a simple remodel, dumpster rental for home renovation will be a very convenient option for small-size dumpsters that will have all the cubic yards you need, along with flexible rental periods when you're doing the job yourself. They'll also have a simple dumpster door that you can use to both fill and empty throughout the home renovations. A smaller dumpster is also great because it can pass most rules set up by your neighborhood association and it won't have to block the public right of way on your street.
Medium to Large Home Remodels
There are medium to large home renovations that will require a larger roll-off dumpster rental as well as a truck to deliver it and haul away your waste. These larger dumpsters will come at a greater cost but it will be money well spent when you have one container to deal with throughout your entire remodel project. You'll also end up saving money on trips to the landfill and the number of times you have to call in a truck.
Just keep in mind that these larger remodel projects might leave you with hazardous waste that can't go into a simple roll-off dumpster like normal waste. You'll need a cost-effective way of getting rid of it that won't put you at risk of illegal dumping. Your dumpster rental company will be able to steer you in the right direction to dispose of it safely.
Residential Dumpsters
Residential dumpster rental is always going to be the better option over getting rid of the waste yourself during your renovation project. There are dumpsters for every need and they'll be brought right to your property on a truck. That container will stay with you throughout your entire project and you won't have to deal with loading the debris into your car and bringing it to the dump yourself.
Renting a dumpster is a simple process and the debris removal won't require you to stop your remodel project just to drive the trash to the disposal site. Simply rent a container that has the weight limit you need for the amount of debris you think you're going to create. The dumpsters will take it all and you'll have your project finished without ever even thinking about it.
First Time Renting a Dumpster? No problem
The world of dumpster rentals isn't something that you need to know inside and out before you can rent a dumpster that suits your needs and project. The company you choose to rent from will have a container for your project, whether it's a large roll-off dumpster or a much smaller dumpster for a much smaller project.
Once you give them a sense of the scope of your project, the company will be able to estimate a weight limit and suggest dumpster rentals that will take care of your needs. Their job is to make the process as easy as it can be and you'll be surprised at how knowledgeable about debris removal they happen to be.
How do I get a dumpster at my house?
Once you settle on a good size for your renovation project, the dumpster will be delivered to your property on a truck. As long as you have access from the street, the container will be left in a spot of your choosing to make using it as easy and efficient as it can be.
Getting the dumpster away from your house will work in the same way, even if it's filled with debris. Another truck will show up and carry it all away to dispose of it and get it out of your life forever.
What is not allowed in a home dumpster?
Most regular construction debris is allowed in a home dumpster but there are some hazardous materials that you can't leave at the local dump. These materials include anything that has liquids that can seep into the ground and pollute the area's drinking water, among other things.
The specifics of the materials that are and are not allowed are going to vary by municipality. Your rental company should have all the information you need to know about what you can get rid of in their dumpster and what has to be handled differently.
Get your renovation project done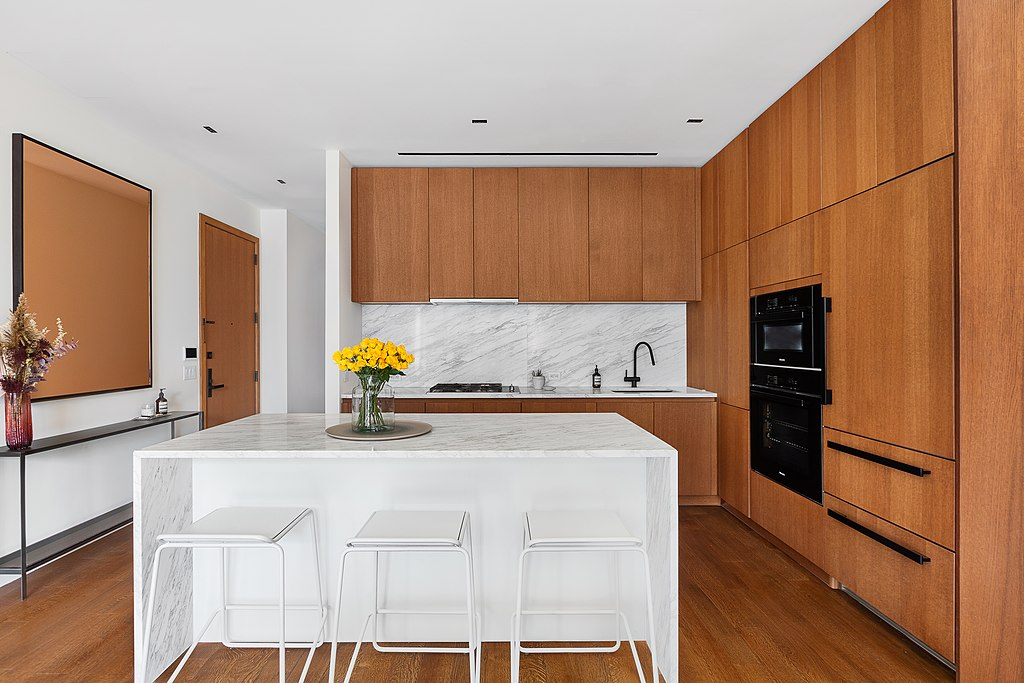 No matter where you live or what kind of renovations you want to carry out, you don't have to keep putting it off indefinitely. All it takes is one call or email and you'll be on your way to getting a dumpster to haul away all the debris that you don't want to deal with on your own.
It's a simple process and it shouldn't hold you back from making the changes to your home that you want. Let the professionals deal with the waste removal so you can focus on starting and finishing your job. It will be one less project that you have to think about!
More Posts You May Find Interesting