Last Update May 23, 2023 @ 1:27 pm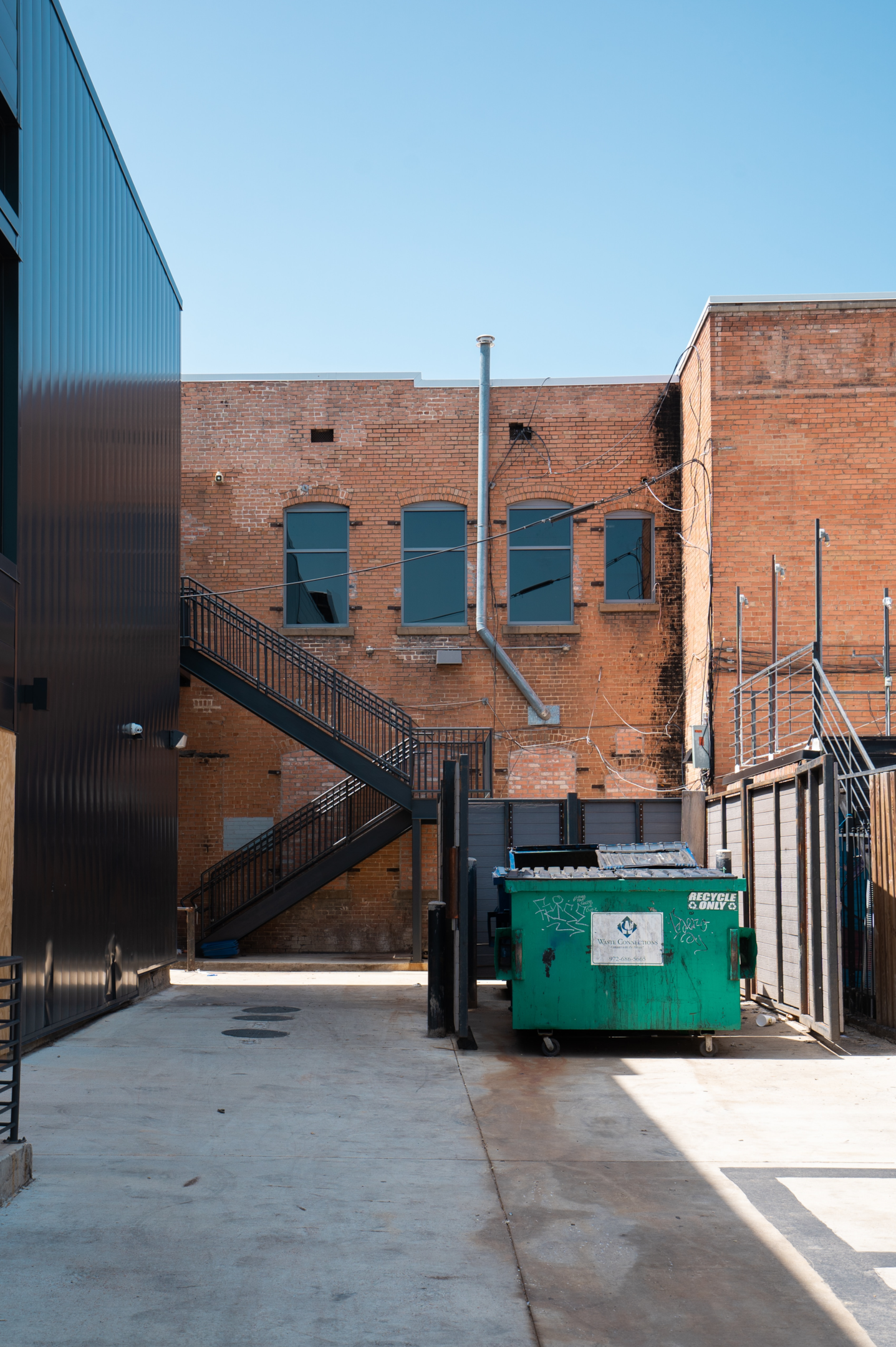 No matter what type of project you're working on, having an effective waste management solution and finding the right dumpster rental company are the two most important steps to take before beginning any major work. Without them, unwanted junk can quickly create safety hazards and trash piles that slow down your projects and put workers at risk.
That's why it's so important to make sure that you find the right dumpster rental company. Not all projects are the same, and you might have some special requirements that the best dumpster rental companies will need to meet. Making sure you choose the right dumpster rental company for home projects is key, and in this article we're going to look at the best ways to do that.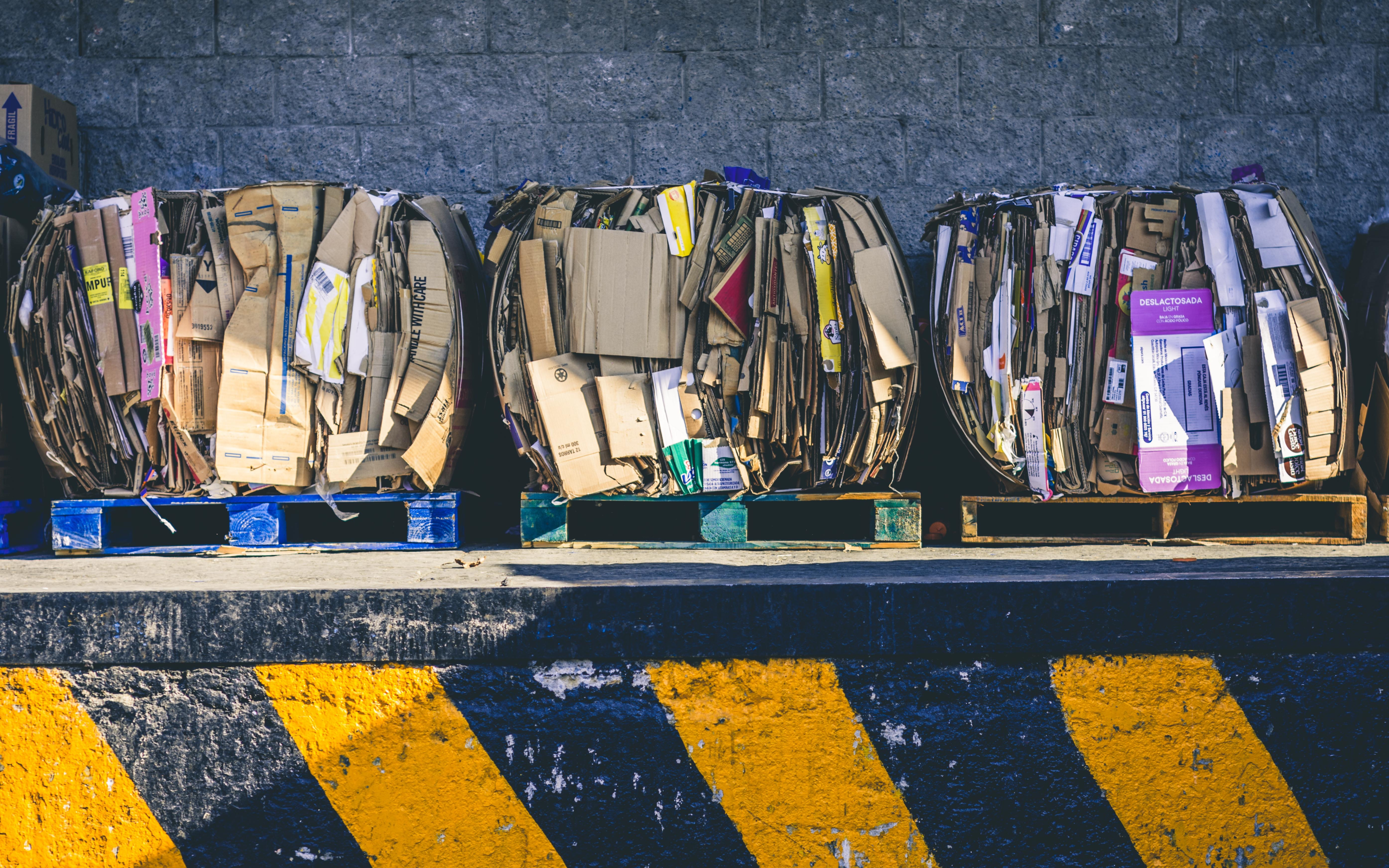 What Makes a Good Dumpster Rental Company?
There are a few simple steps you can take to make sure that you find the right company to meet your needs. Before finalizing any deals, take a look at the following list of basic attributes and make sure that the company you choose can meet these requirements.
They Will Meet Your Specialized Needs
Perhaps the most important aspect of finding the right company is finding one that will listen to your concerns and help you out with any specialized aspects of your project. You might be able to pay less money for a clean load of one material, or you might need help disposing of more difficult items like appliances, tires, bricks, or paint. No matter what you need, the right dumpster rental company will work with you to get it done.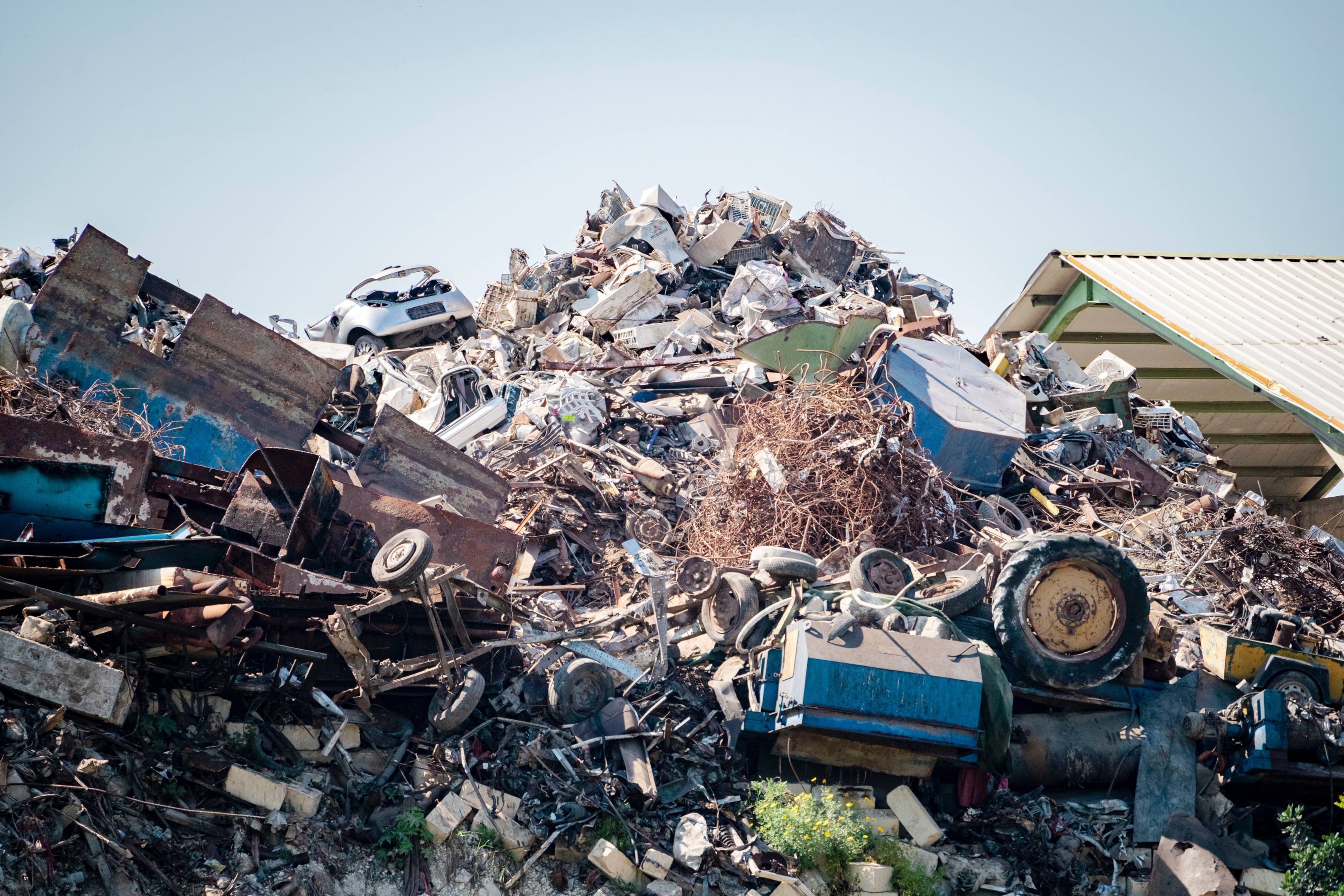 They Will Offer a Large Variety of Choices
While there are common choices like a yard dumpster or a large roll-off dumpster, there are a wide variety of uses for dumpsters and the right company will be able to find a dumpster that's just the right size for you. The dumpsters should be available in smaller sizes, like a 10 cubic-yard size, all the way up to a full-size 40 cubic-yard dumpster. From a yard dumpster size to a small, one-time use dumpster, the right company will have variable and flexible options.
They Will Have Transparent Pricing
Like all other professional services, the best dumpster rental companies don't have any hidden fees or surprises. Make sure they can clearly explain the pricing system and what you will be paying for in the end. Transparent pricing is key to customer satisfaction, and you should always feel like you completely understand what you are paying money for.
They Will Meet Environmental Standards
Waste disposal is an important job with a lot of responsibility and environmental impact. In the modern day, the right dumpster rental company will dispose of their waste legally, properly, and ethically at certified waste disposal facilities. It's a good idea to ask about this to get a feel for most dumpster rental services and how they conduct their business before signing any contracts.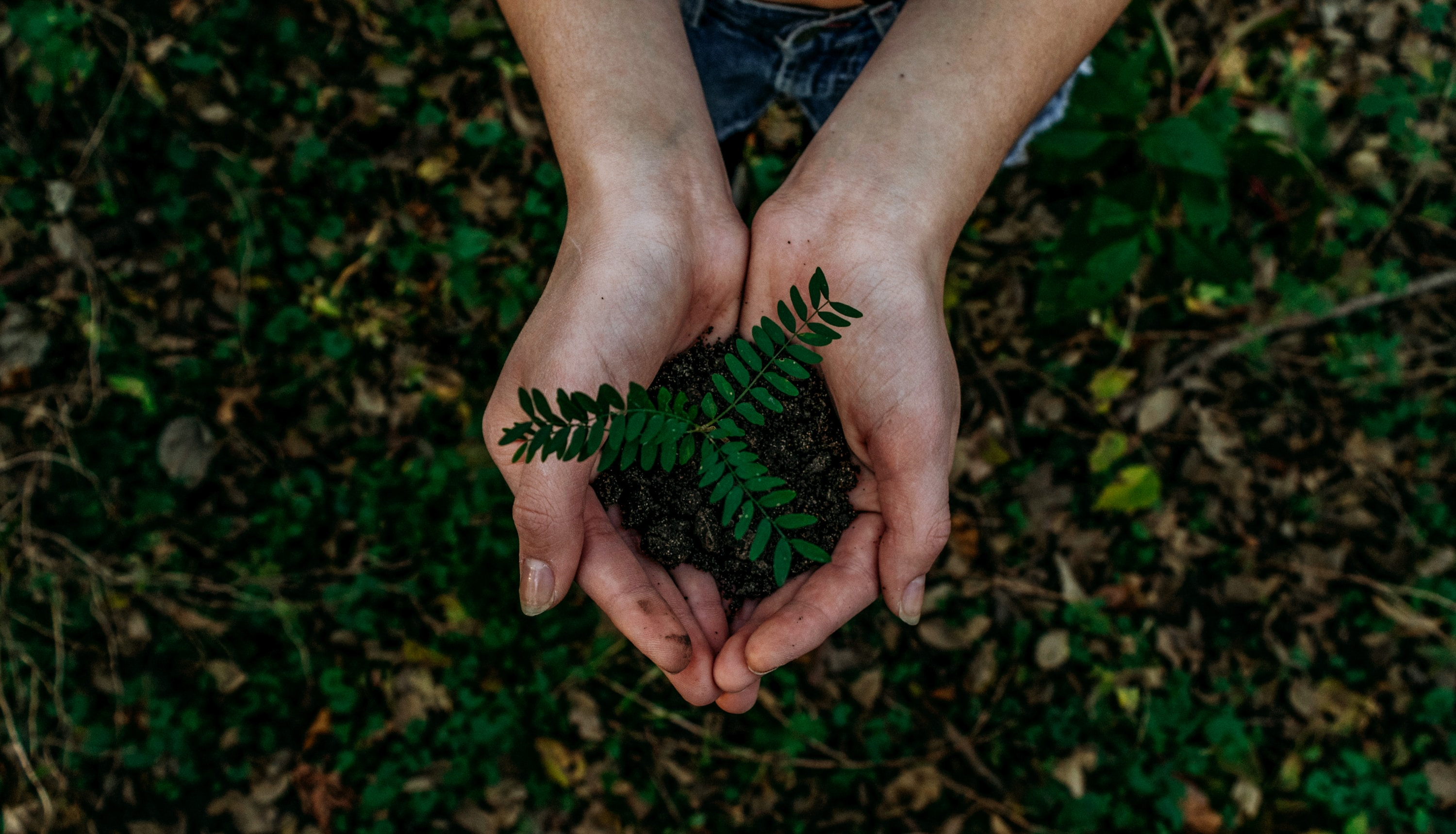 They Will Have Top Notch Customer Service
The right dumpster rental company will have convenient scheduling, meet average prices, and provide full service during a rental period that works for you. Ideally, they should be responsive to questions, calls, or concerns, and will always deal with you professionally. Whether it's for a construction site, business, or home usage, most dumpster rental services should always be available to help you with any concerns you have about full service junk removal.
They Will Have Lots of Experience
When you go to choose the best dumpster rental company, it's a good idea to ask a few questions to see how much expert advice they can offer you. The right company will have been in business a long time and have a lot of experience in various large projects like removing construction debris, roofing material, or other types of specialized projects. This experience will translate into an ability to better help you with all of your questions and to handle anything unexpected that occurs.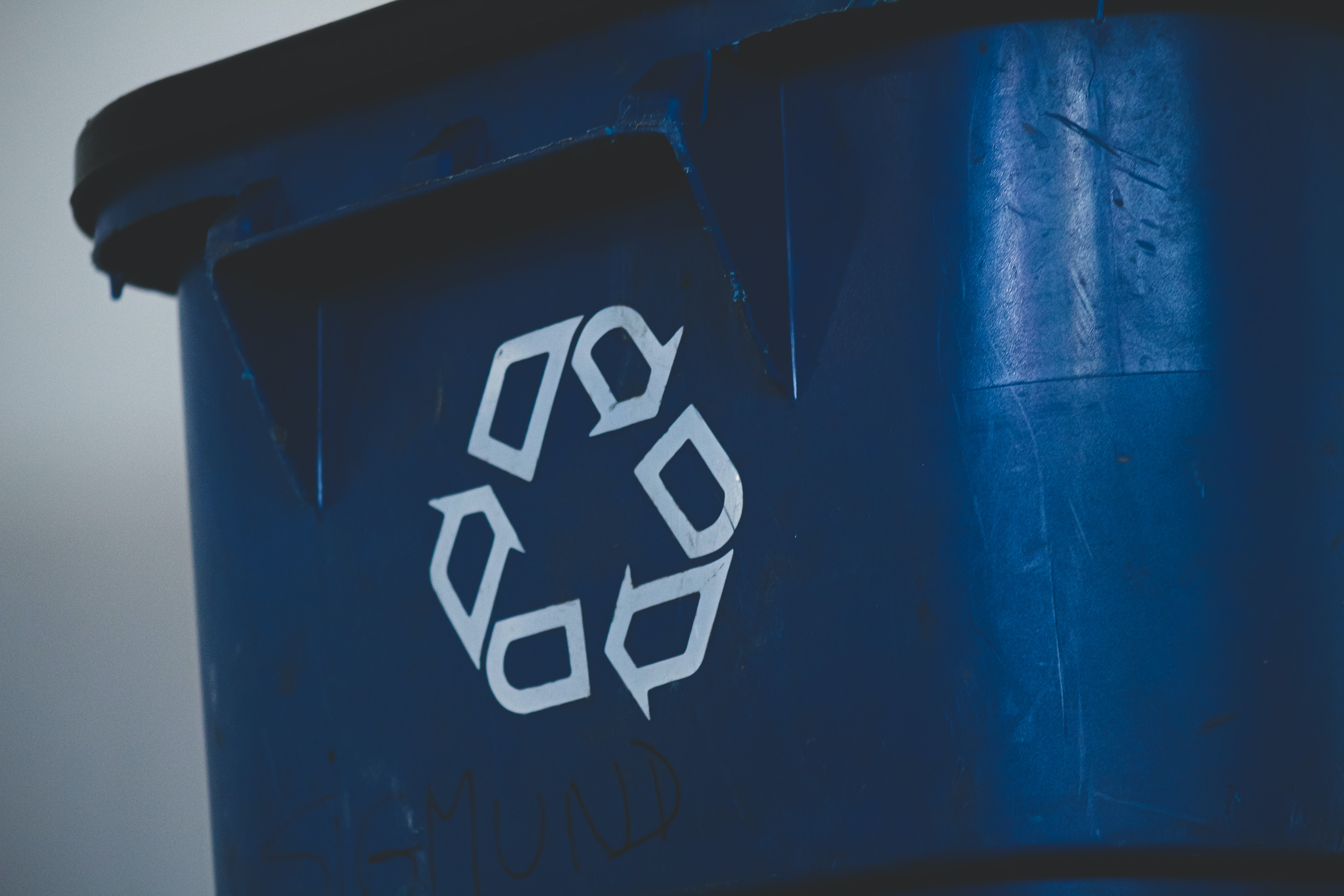 They Will Have Good Reviews
As a general rule, it's a good idea to search online and see what other customers have said about the company. The right dumpster company for you to rent from will have mostly positive reviews, friendly customer service and a solid online presence. Always make sure that you can find their website and that they are a reputable company before you decide to rent a dumpster.
They Will Have Licensing and Insurance
Due to the nature of waste disposal, there can sometimes be unexpected surprises or accidents. To protect yourself from liability, it's a good idea to ask for proof of the company's licensing and insurance. This is a good way to ensure that they will meet all legal requirements and be able to cover any accidents that do end up happening.
Choosing the Right Dumpster For You
Before you finalize any deals with the dumpster rental prices or company, you should make sure you understand how to pick the right dumpster for your project. Understanding the different sizes and types of dumpsters along with estimating the amount of waste your project will produce is the key to this process. Choosing to rent a dumpster that is too small can lead to frequent emptying and increased costs, while a dumpster that is too large can also lead to extra costs since you will be paying for room that you don't need.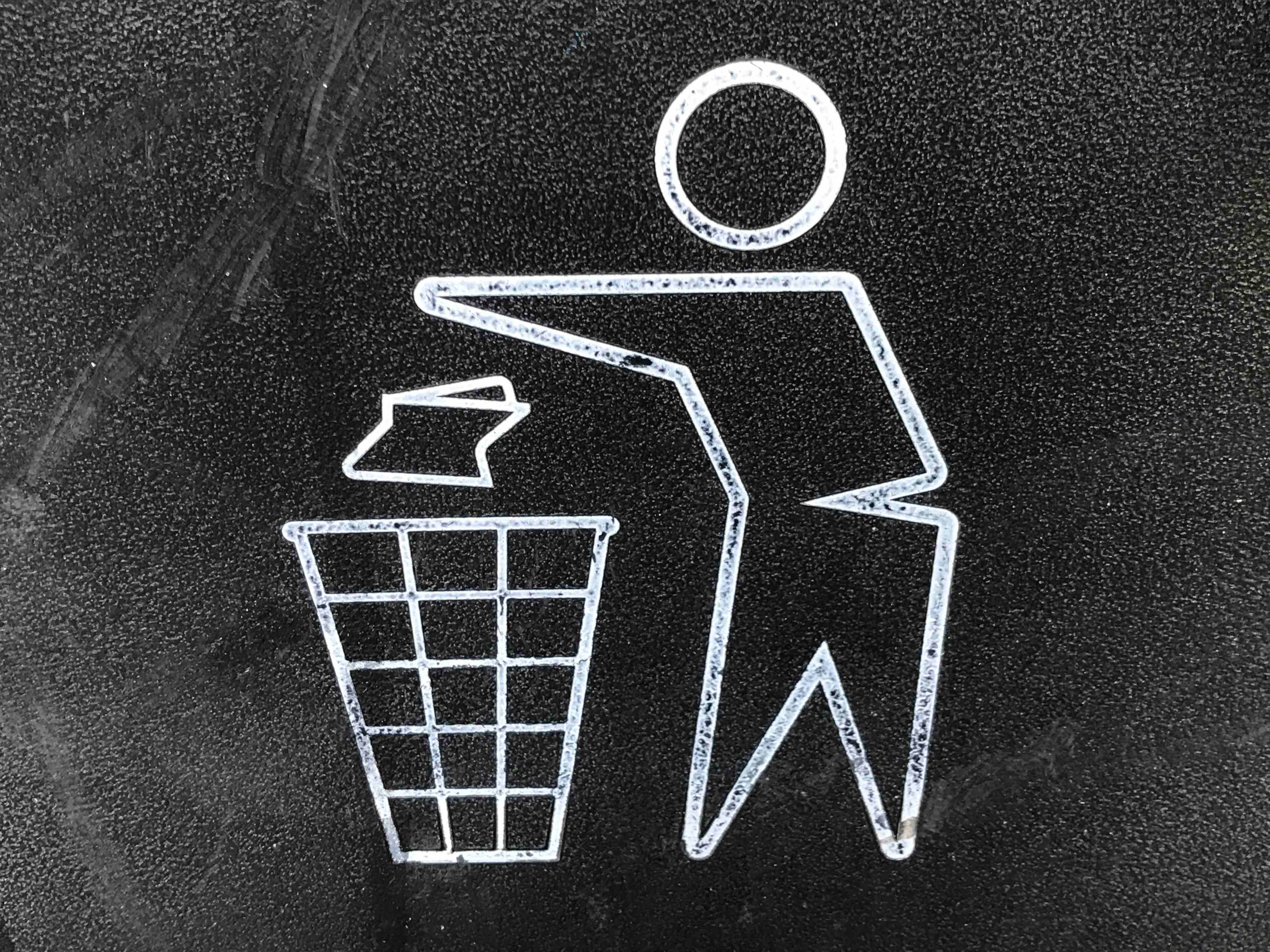 Understanding Dumpster Sizes
Typically, rental dumpsters come in about four sizes, ranging from 10 cubic yards up to 40 cubic yards. 10 yard dumpsters are the smaller size, but still hold a lot of waste and are bigger than the typical commercial dumpsters you see in parking lots. On the other hand, a 40 cubic-yard rental dumpster is the largest size and can accommodate almost any project.
Different Types of Dumpsters
Before you go ahead with the dumpster rental, it's also useful to understand the basic types of dumpsters and their various functions. There are two main types of dumpsters, commercial dumpsters, and temporary roll-off dumpsters, which are then divided into front-load dumpsters and rear-load dumpsters.
Commercial Dumpsters vs. Temporary Roll Off Dumpsters
Commercial dumpsters are usually permanent, stay at a site for a long time, and are emptied at a regular time each week. These are perfect for small businesses that produce a regular amount of trash at a consistent rate.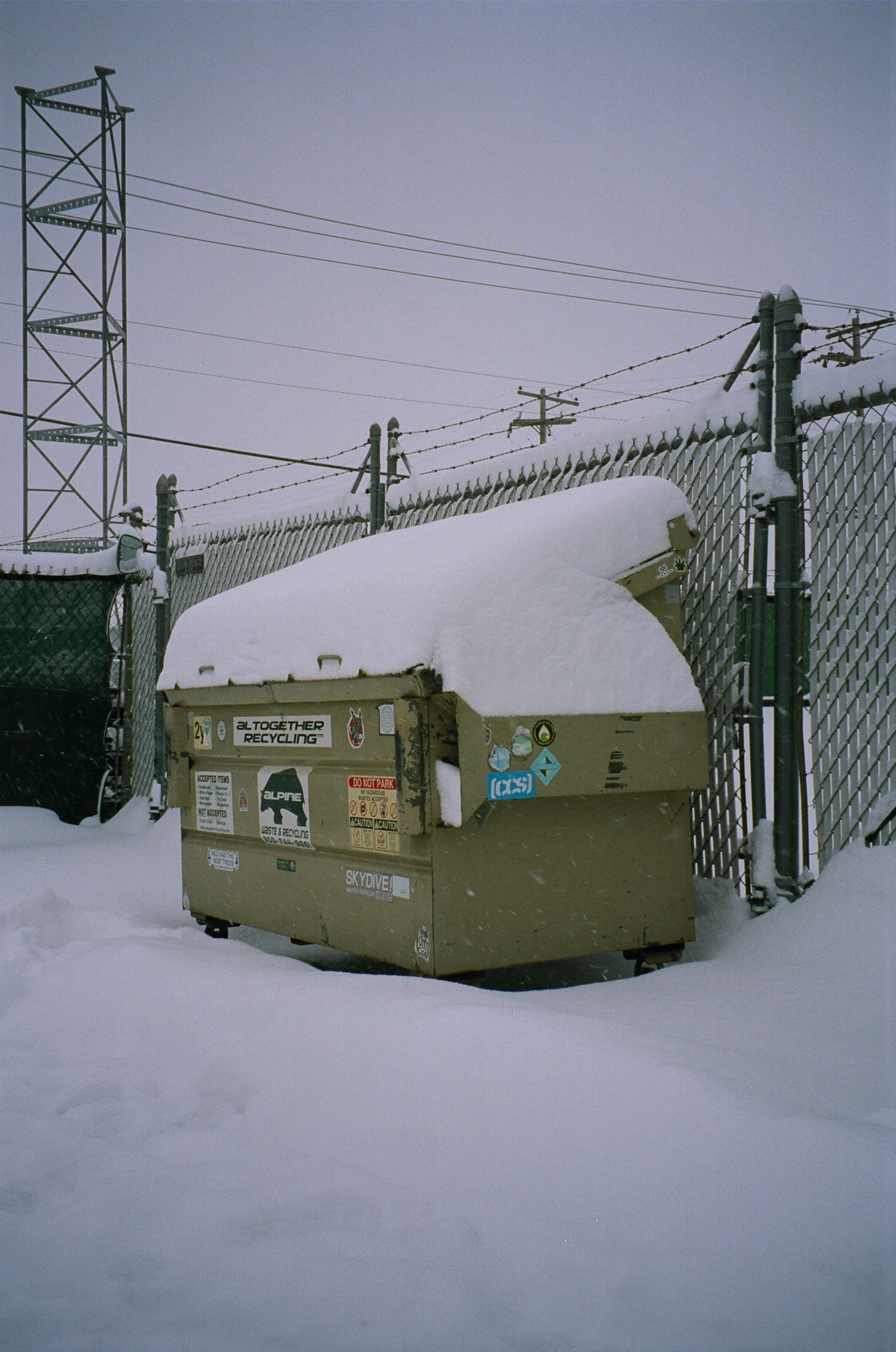 On the other hand, temporary roll-off dumpster rentals are perfect for the average consumer who has a job or ongoing project that needs to be done and will only be producing a large amount of waste for a set period. If you won't need the dumpster to remain on-site indefinitely, this dumpster rental is the choice for you.
Front Load vs. Rear Load Dumpsters
Front-load dumpsters are the ubiquitous type of dumpster found in parking lots and behind restaurants across the country. As the name suggests, they are picked up from the front by a truck and the waste is dumped in the back. Because a truck can unload multiple of these dumpster sizes at a time on one trip, they tend to be cheaper but usually hold less waste.
Rear-load dumpsters are usually winched up onto a truck and brought to a waste disposal site. This type of dumpster can be larger and hold more waste, but can also be more expensive to rent. These are great for residential projects or full-service, junk removal and trash removal jobs.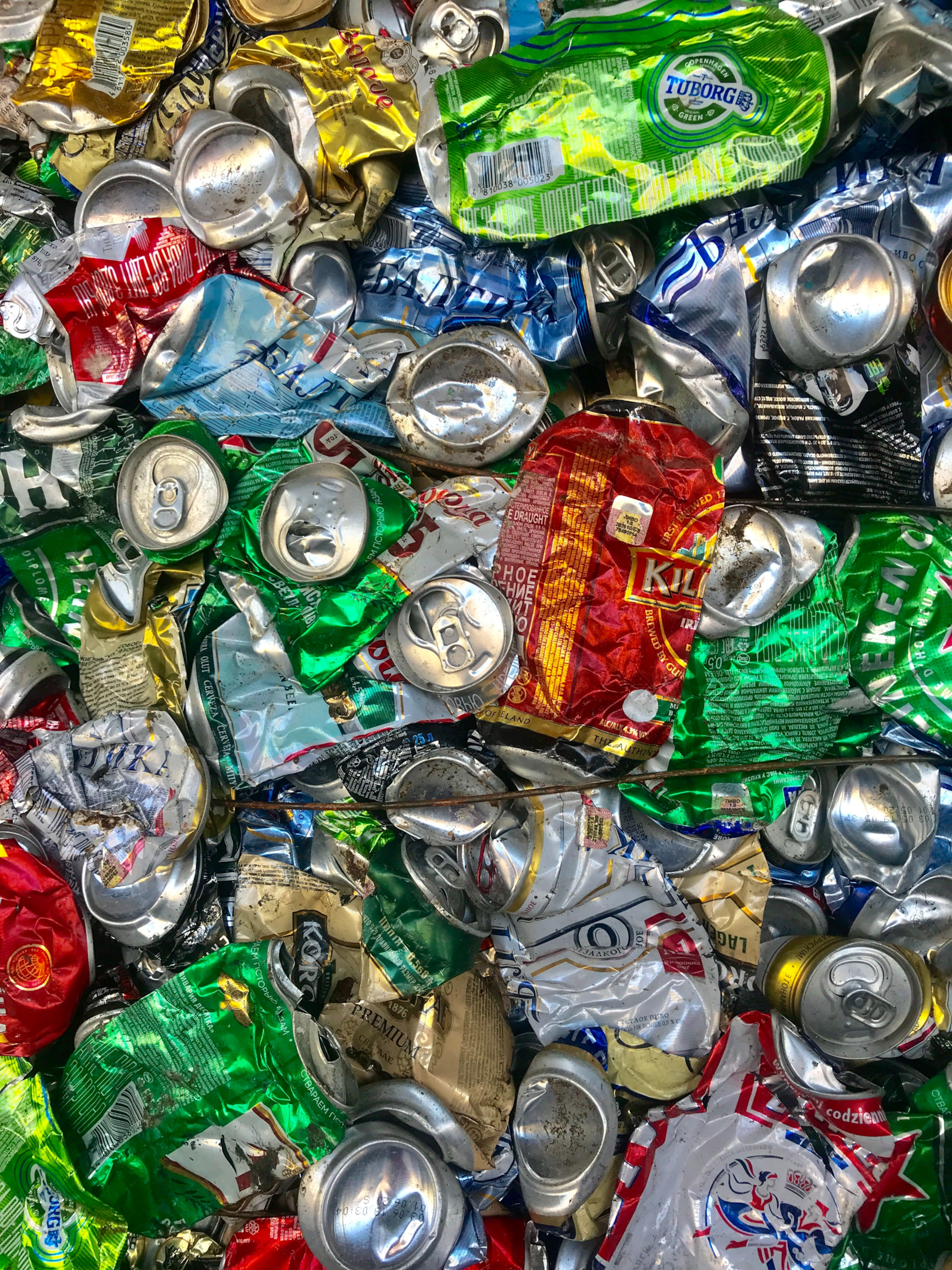 Estimating Your Load Size
While every project is slightly different, there are some general guidelines you can use to estimate how large of a dumpster you will need.
A ten cubic-yard dumpster is perfect for room cleanouts, private property yard waste, or smaller renovation projects that will produce a limited amount of waste.
A twenty cubic-yard dumpster is perfect for renovating a kitchen or bathroom, home cleanouts, or roofing projects.
A thirty cubic-yard dumpster will work well for a total yard renovation, major junk removal projects, or renovating multiple rooms at once.
A forty cubic-yard dumpster is perfect for commercial building cleanouts, building or renovating an entire house, construction sites, or other jobs where you will need as much space as possible.
Dumpster Rental FAQs
Renting a dumpster is a process that takes thought and should be considered carefully beforehand to minimize expenses, effort, and environmental impact. Before you finalize any rental agreements, consider asking the dumpster service company the following questions about what the rental includes. The first two questions you should always ask are about weight limits and prohibited items.
What Are the Dumpster's Weight Limits?
This is an important question to ask as it can help you find a more cost effective dumpster service and can help you avoid extra fees incurred from overfilling.
Are There Prohibited Items?
Sometimes, local laws or regulations can impact what trash you can or can't put in a dumpster. Certain items like refrigerators, mattresses, paint, flammable or explosive materials, batteries, or large amounts of oil or chemicals are often prohibited and will require specialized treatment to dispose of. Be sure to check this out with the company before loading your dumpster rentals any of these items.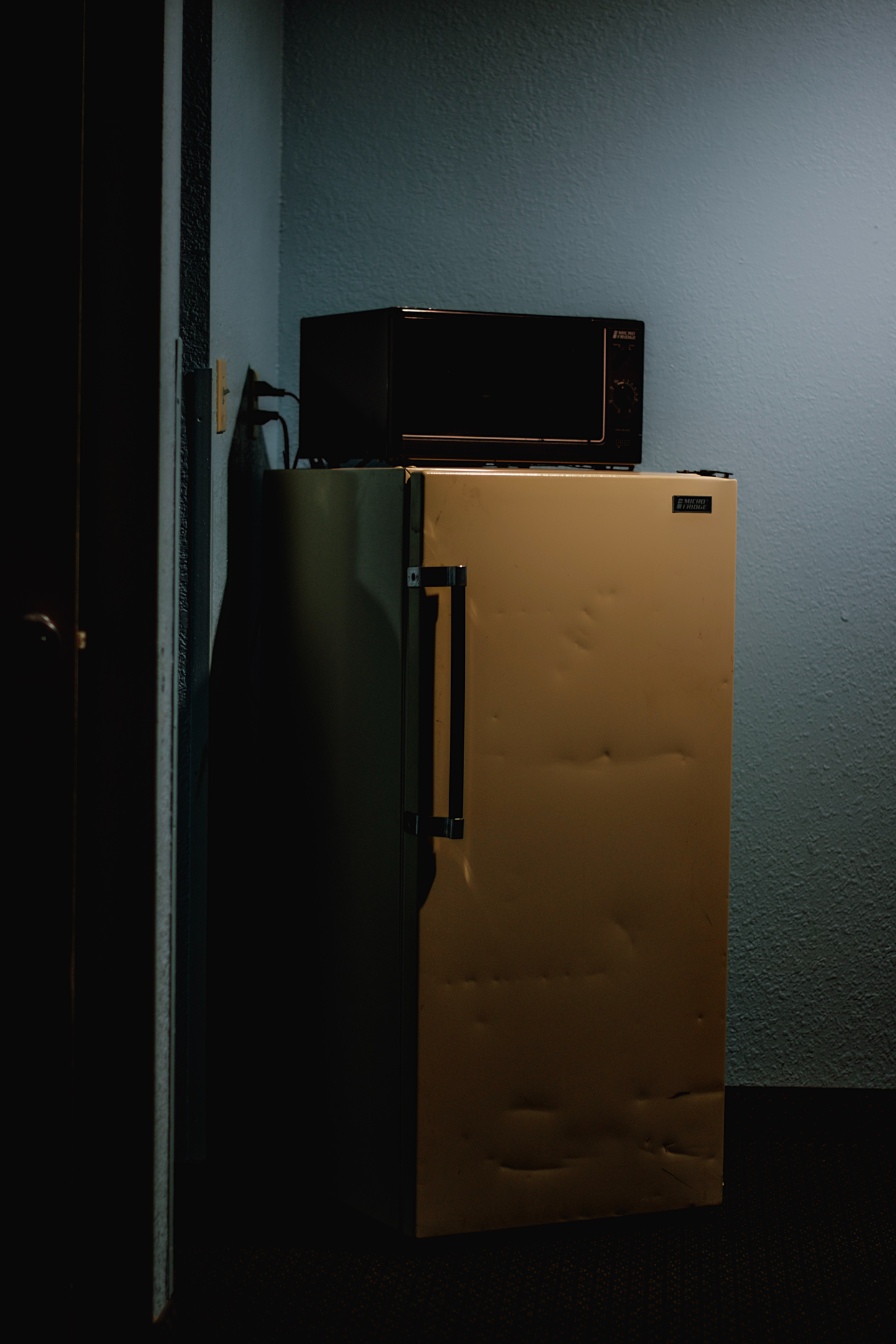 Other Important Questions
Will the dumpster have a door or is it top-loading only?
Do I need a permit to place the dumpster where I need it?
Will the dumpster be delivered on the same day?
Should I place anything underneath the dumpster to protect my property?
How do I get the dumpster picked up?
What if I need the dumpster unloaded more than once?
What are the different payment options?
Safety, Savings, and Efficiency
By now, you should have a fairly good understanding of dumpster rental basics and what you need to know before taking the plunge. As every experienced contractor or construction worker knows, keeping an organized and efficient waste disposal workflow is one of the keys to making sure any project goes well.
If you're considering whether it's worth it to rent a dumpster or not, you should always keep the benefits in mind. Without a dumpster, trash and waste can quickly pile up, leading to major health hazards from tripping, cuts from material like broken glass, or puncture wounds from exposed nails or other items. The costs of workplace injuries are far greater than the costs of renting a dumpster, but you can easily negate most of these risks by choosing the right dumpster.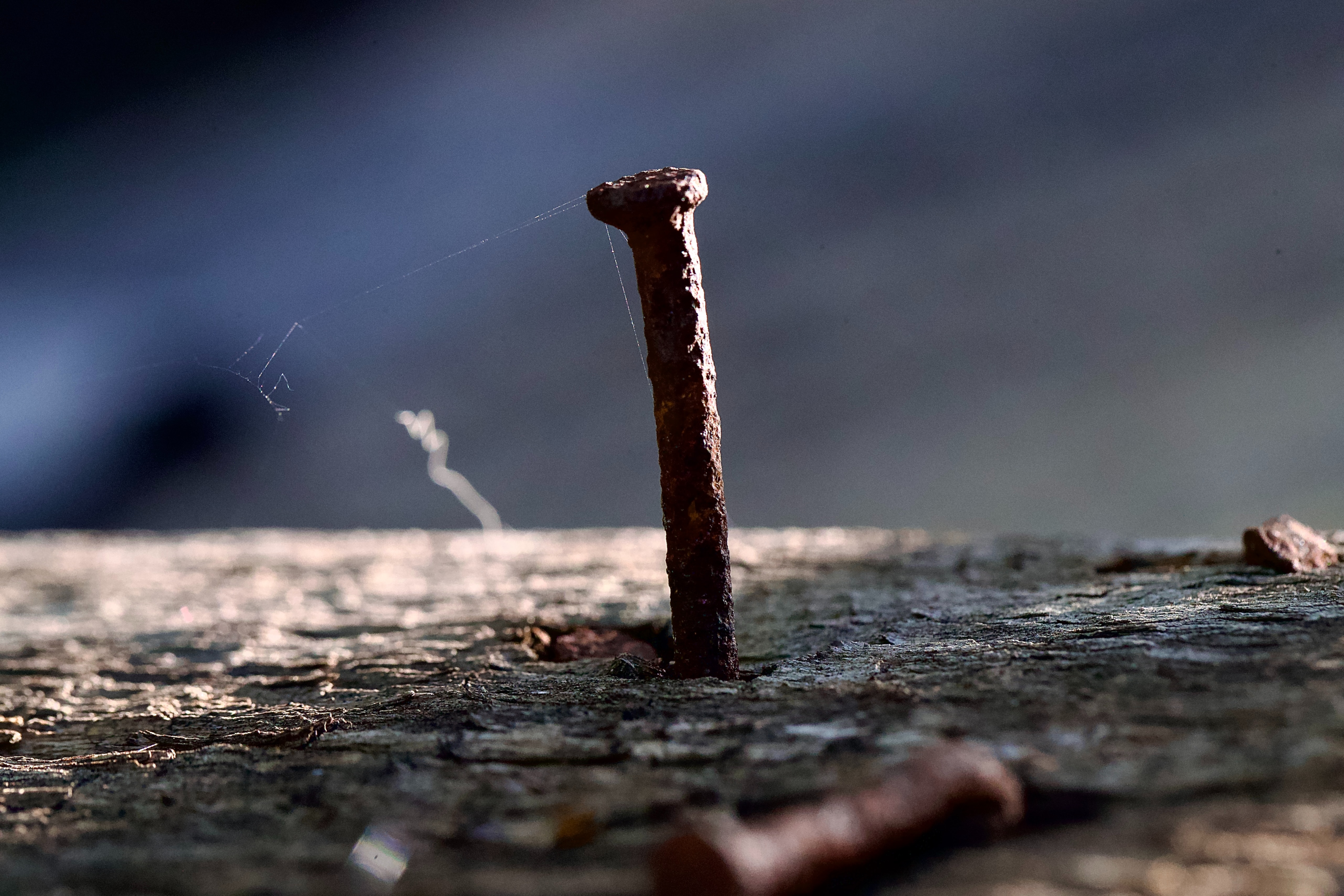 If you try to avoid the costs of renting a dumpster, they can add up in other ways as well. Taking loads to the dump can add up in costs quickly, as well as putting wear and miles on your vehicle. It's also simply more strenuous and dangerous than loading up a dumpster and letting the professionals haul it away.
Dumpster Rentals: The First Step to Success
If you want peace of mind, the knowledge that all your waste will be disposed of legally and properly, and the ability to focus more on other parts of your project, don't forget the dumpster rental. It's one of the most important first steps you can take that will allow everything to go well and facilitate a smooth project with no mistakes or accidents.
So before taking your sledgehammer to those old cabinets or taking apart your old, splintery deck, always make sure to have a plan for proper and efficient waste management. Every project needs organization and waste management, and a dumpster is the trick to achieving it. Contact a dumpster rental company today and find the perfect one for you!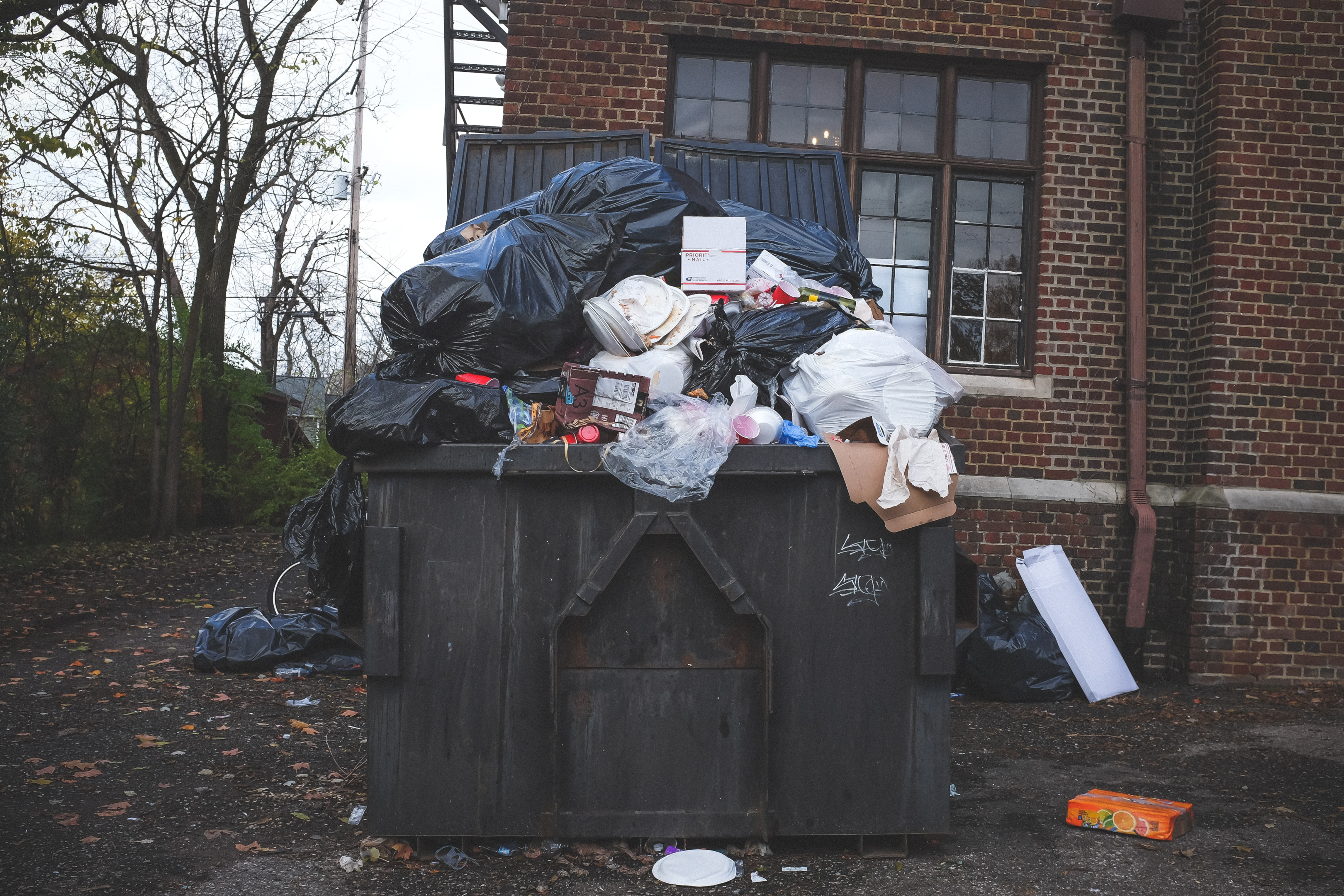 More Posts You May Find Interesting